I am a technology researcher, public speaker, director of 3 films, and the author of 3 books, including the upcoming "A.I. For Humans." I am the founder of 818 Research LLC, a tech research firm. I am a graduate of Georgia Tech, and was a portfolio analyst for 20 years.
Primarily I study the impact new technologies (AI, ML) on healthcare, finance, and insurance, as well as the impact of tech companies leveraging data to enter established businesses.
I am also focusing in 2021 on deciphering the ONC Cures Act, as it relates to heath data interoperability, and its impact on healthcare providers.
My work has been written about in the New York Times, the Wall Street Journal, and New Yorker magazine. I have been featured on CNN, CNBC, the BBC, and Jon Stewart's Daily Show.
My book on A.I. will be released March 14th ->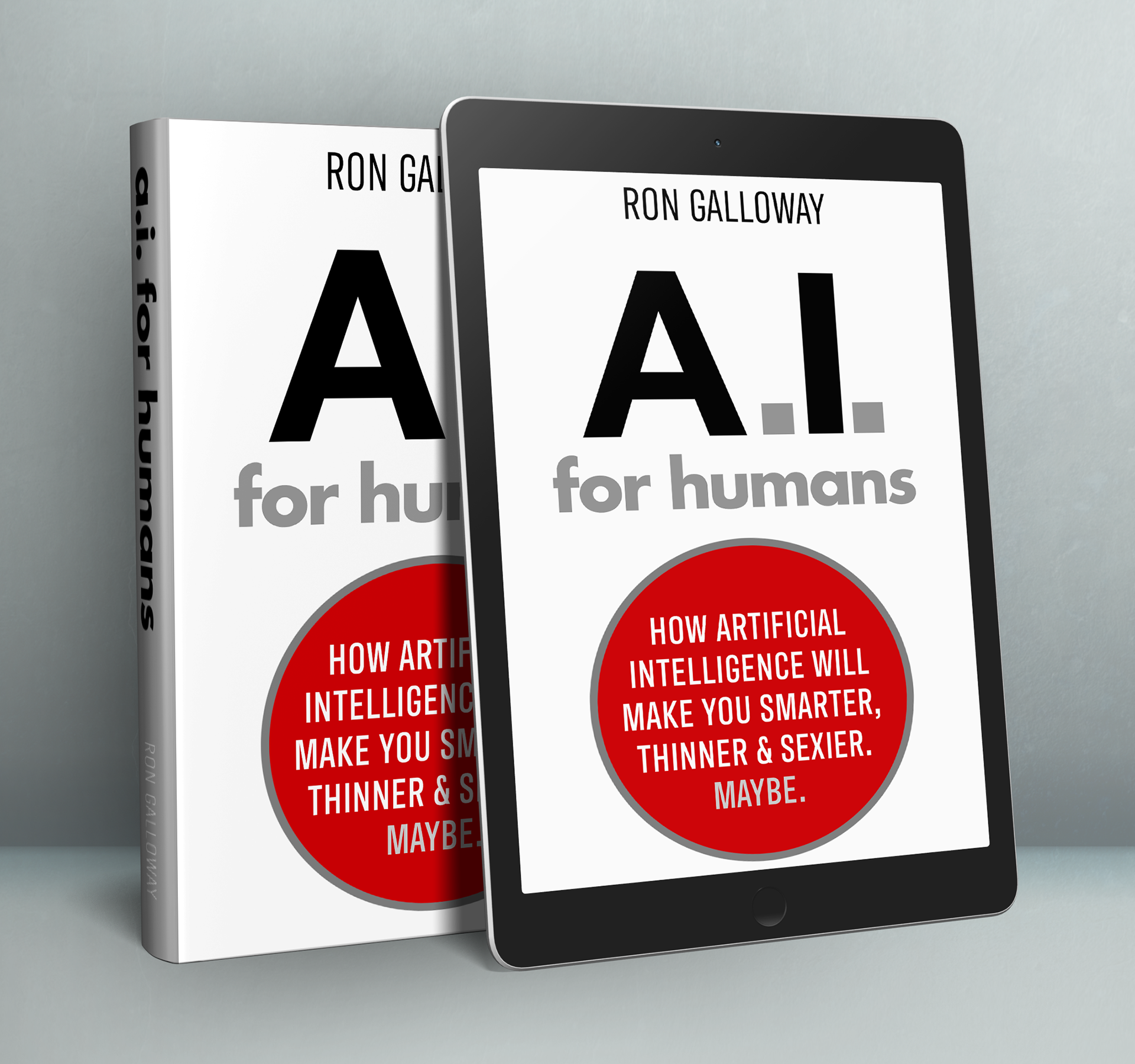 My speaking topics for 2021-2022 are:
A.I. For Humans: The Impact On Your Business & Life
The Disruptors: Big Tech's Designs On Healthcare
TRAILER FOR "THE DISRUPTORS" PRESENTATION